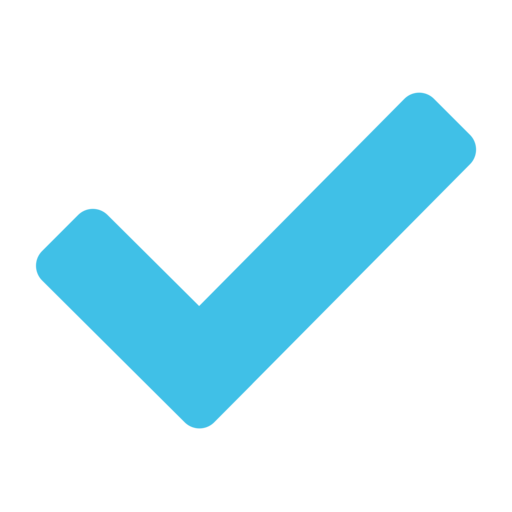 Get rid of blackheads/whiteheads, dead skin cells, excess oil and sebum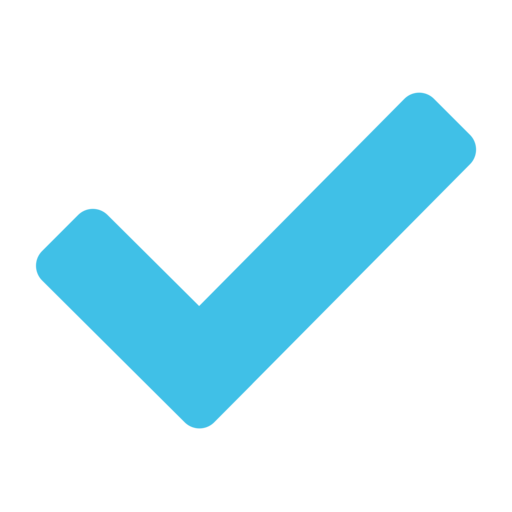 Deeply hydrate the skin with the natural healing powers of water and oxygen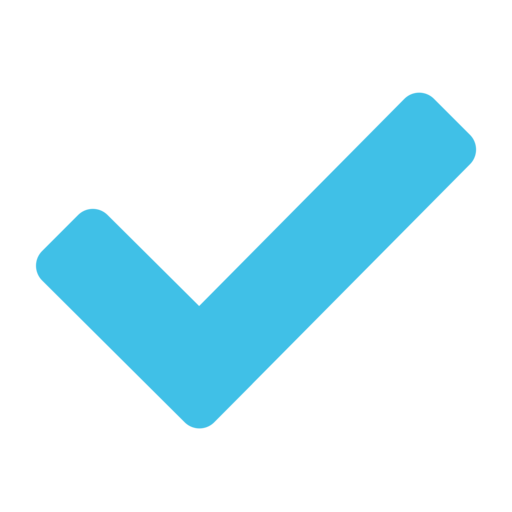 Treat and decrease congestion, acne and acne scarring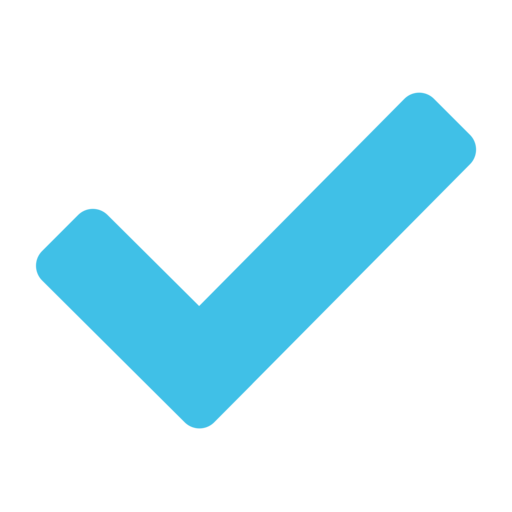 Minimize the look of huge pores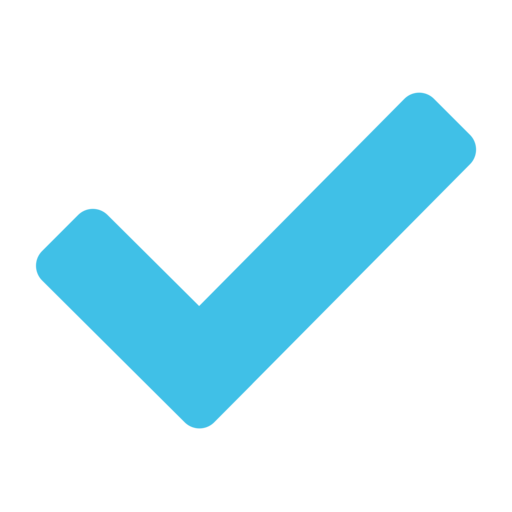 Instantly revitalize and nourish worn out, dehydrated and sunken skin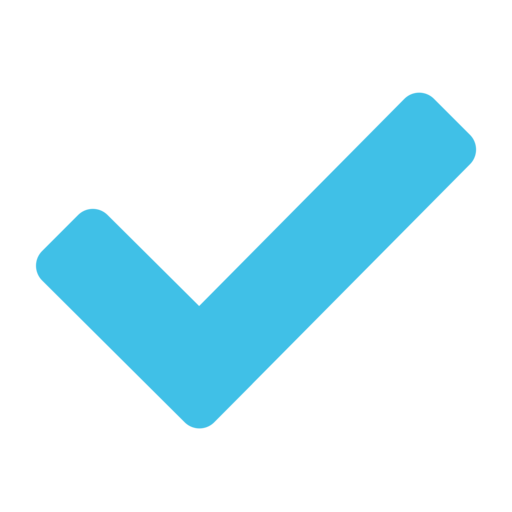 Lessen the look of fine lines and wrinkles and plump up complexion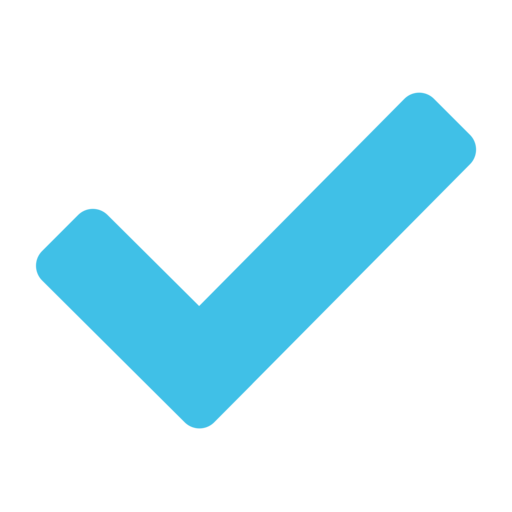 Enhance the appearance of pigmentation and sun-damaged skin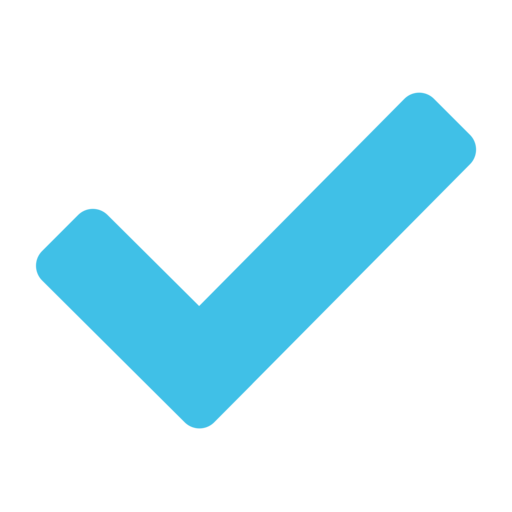 Thoroughly exfoliate dead skin cells and promote new collagen and elastin production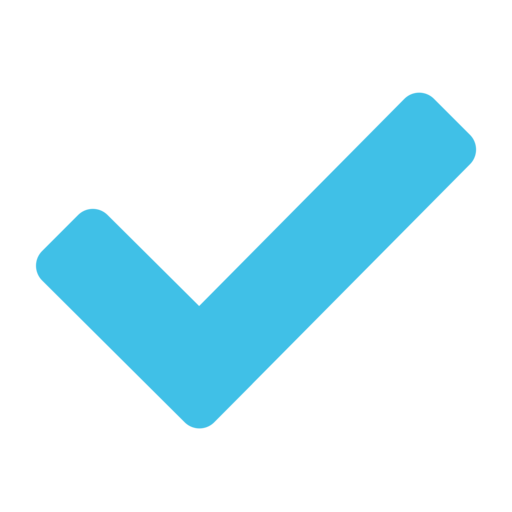 20X increase in skincare product absorption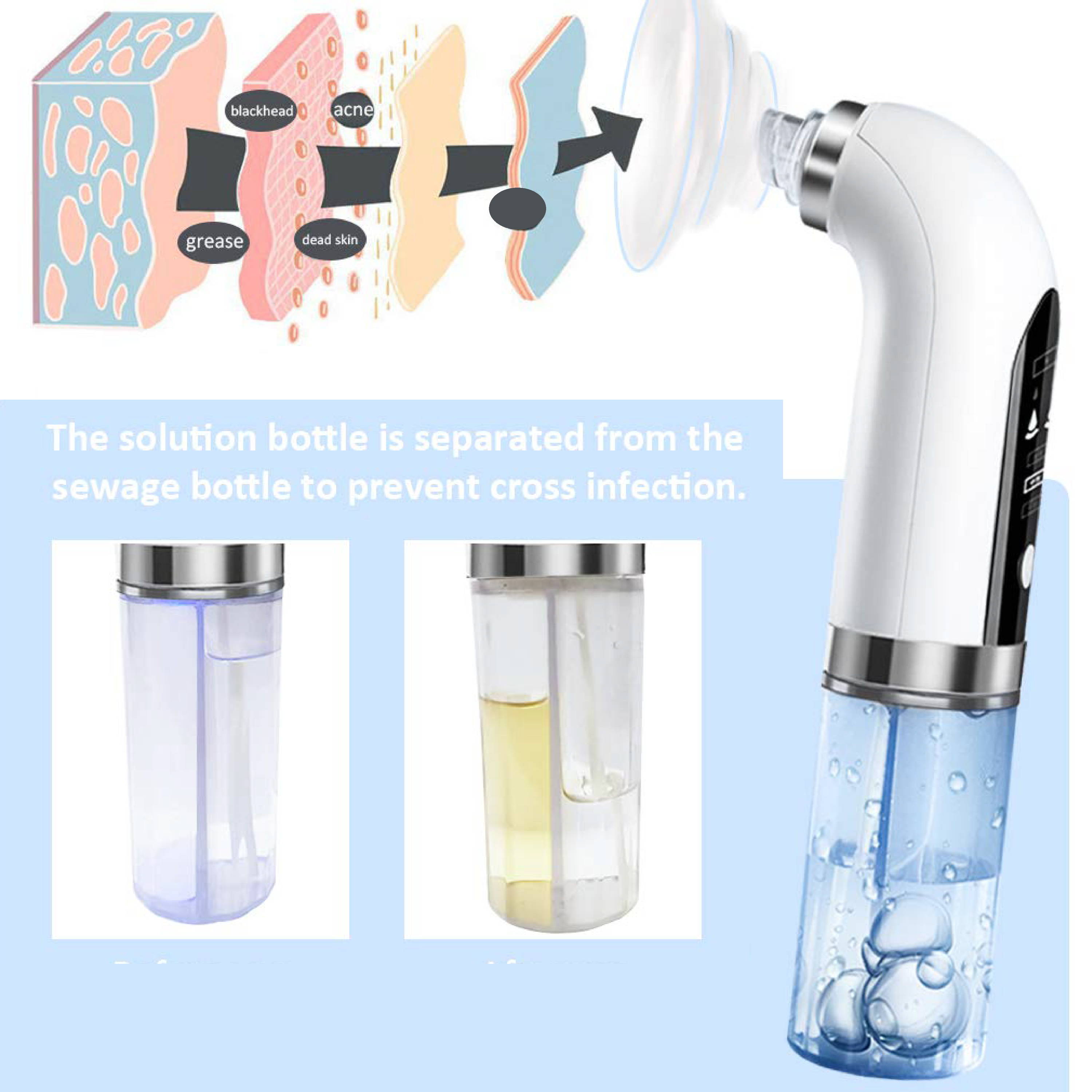 What is Hydrodermabrasion?
Hydrodermabrasion is a new cutting-edge, facial skin treatment that cleanses, detoxifies, exfoliates, and extracts impurities while deeply hydrating the skin.
Hydrodermabrasion is also an anti-aging skin treatment that helps to reduce fine lines and wrinkles, large pores, hyperpigmentation, and uneven skin tone.
Using the latest skin healing technology, hydrodermabrasion combines the famous microdermabrasion with the natural healing powers of water and oxygen to revitalize the skin for a hydrated, healthy, and youthful glow. 
How It Works
The use of water softens the outer layer of skin where all the impurities occur. The perfectly calibrated vacuum suction exfoliates the outer layer of the skin and extracts the dead skin cells, sebum, excess oil, blackheads, whiteheads, unclogs pores, and other skin impurities. 
By removing this dead skin cell barrier, new cell growth is stimulated and glowing youthful skin is revealed.
The new, fresh layer of skin is exposed to the water and oxygen multiple times with each pass. The unique design of the cleaning tips gives them multiple abrasive edges, which means that the skin is exfoliated several times with each pass. The spiral design also allows water to stay on the skin longer, to boost performance and absorption time in order to deeply hydrate the skin.
Leaving nothing but a cleaner, smoother and deeply hydrated new layer of skin that will look young, fresh, and radiant for days to come!
The vacuum suction increases blood circulation and triggers the skin's natural healing process which boosts collagen and elastin, leaving skin firm, fresh and radiant. 
It removes the top layer of dead, dull skin cells. Once this barrier is removed, skin care products can penetrate up to 20X deeper, maximizing the benefits of skincare.
Essentially reversing the effects of aging!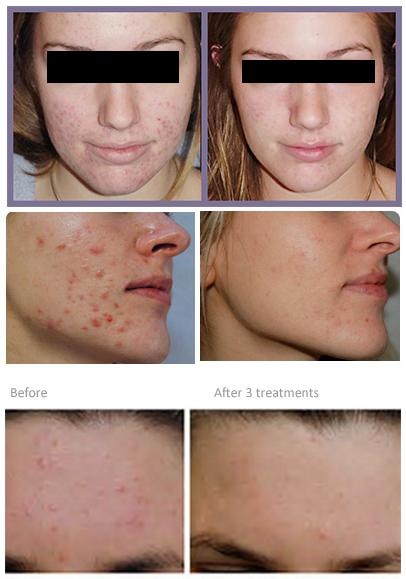 Visible Results. One Treatment per Week
Unclog Pores, remove blackheads/whiteheads
Hydrate Skin with Micro Bubbles
Reduce Visible Pores
Smoothen Fine Lines and Wrinkles
Even out Pigmentation
Clearer Smoother Skin
Correct Uneven Skin Tone
Improve Overall Skin Texture
10x Increase in Skin Care Product Penetration
GIVE YOUR SKIN THE ATTENTION IT DESERVES!
The Eternal Clear™️ At Home Hydrodermabrasion Handset brings you the holy-grail of skincare treatment that costs hundreds of dollars at a spa or dermatologist clinic, to the comfort of your home at a fraction of the cost. 
Typical Micro-dermabrasion treatments can often feel quite rough and uncomfortable on the skin, but adding in the infusion of water and oxygen at the same time means that the treatment feels smoother, and a lot more comfortable. 
There is no downtime whatsoever! 
10 MINUTES, ONCE PER WEEK
That's All It takes to have your best skin ever!
After the first treatment, your skin will feel very soft and new. After 4 treatments the long-term benefits will be visually noticeable, with firmer, smoother, velvety skin. 
Mild acne scarring should be diminishing and sunspots may be less noticeable. You will notice a reduction in fine lines, wrinkles, blackheads and will experience much less breakouts overall.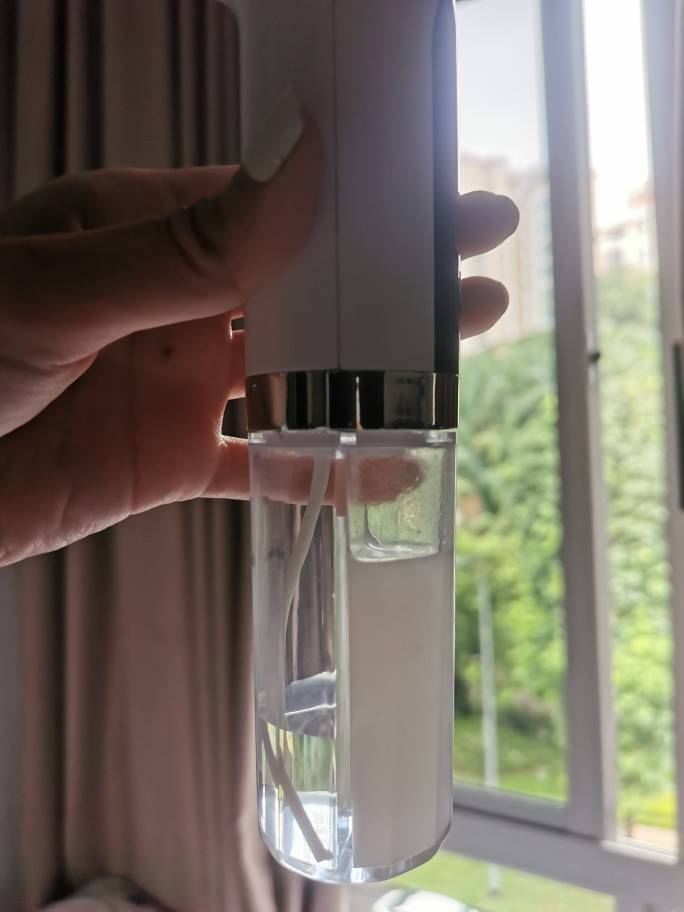 RESTORE YOUR APPEARANCE & RENEW YOUR CONFIDENCE
Let your real beauty glow!
When you have deeply exfoliated your skin, not only it makes your skin softer and brighter but also it allows your makeup to go on perfectly smooth, revealing your real beauty and boosting your confidence!

Hydrodermabrasion is highly effective in improving the skin's overall texture, reducing fine lines and wrinkles, and giving deeper hydration to the skin. Congested and enlarged pores will become cleaner and smaller over time if you stick to a regular facial regime.

Hydrodermabrasion Handset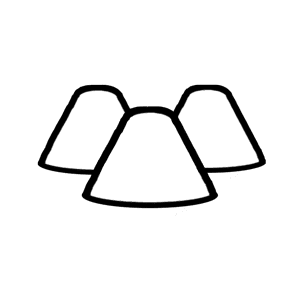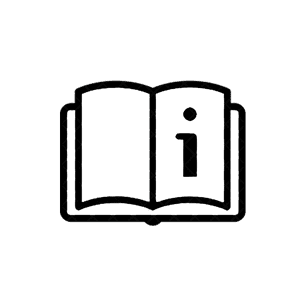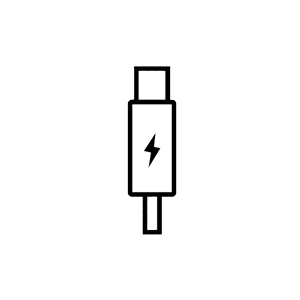 Our Amazing Customers Talk About It All Over The World
It's one of the best at home skin care device ever!
"It works miracles on my skin! I was a bit skeptical at first, but after reading so many good reviews, and even my friend recommended it to me, I decided to give it a try. Honestly, I can confidently say it's the best of its kind on the market. My face skin feels so smooth on touch and looks so bright that I can't believe it. I love the quality of the product and the design could not be any better in my opinion. Give it a shot, it won't disappoint I am sure of it! "

OMG!! I Love It! Look at my results!

I purchased this specifically for my pores and blackheads (as you can see its a big problem for me!!). I've used it about 4 times since I received it. I am just amazed at how well this device works compared to other ones I have tried before. I love the small size suction tip, it provides the most suction power for the blackheads around my nose. I can see all the gunk that comes out immediately. Gross, yet satisfying! The blackheads around my nose are almost completely gone and my face is silky smooth even days after I have used it. I use it once every 4-5 days and it works best for me! Thanks, Eternal Clear for this amazing product!
It's so much better than the other blackhead suction devices! I Love It!!

So my boyfriend was the first one to notice the change in my skin. In just 4  short weeks my acne has almost completely diminished, the milia around my jawline has significantly decreased and now my makeup goes on so smooth and looks flawless on me. This is life-changing. I'm so happy. Thank you so much!
P.S. I just bought another one for my boyfriend and he's also obsessed with it!  so win win xxx